5 Types of Blowjobs Live Cam Sites Have Introduced Us Too!
My horny readers, who doesn't like having their dick sucked? There likely aren't going to be many hands raising in the air, that's for sure! After all, there are few sweeter sensations than the silky, wet, warm, and inviting mouth of a woman slobbering all over your dick as the divine sounds of deepthroat gagging fill the air.
But while we've all watched enough porn to know our way around a blowjob or two, there's a particular class of cock sluts who are redefining the word blowjob by turning it on its head and continuing to shock us through intense live blowjob performances on adult webcam sites. Yep, I'm talking about the world of live cam girls!
It's no secret that if any budding cam model wants to be successful in the live cam industry, she needs to be competitive. There are tonnes of other models out there vying for the crown of being the most well-paid cam model in the world, and many of them have a rampant hunger for cock that can't be tamed.
This is good news for all of us who watch live sex cams on a site like PDCams.com, though, because it results in a never-ending flow of fresh blowjob content being performed live. In this article, I want to introduce you to five of the wildest types of BJs that live sex cam models have taught us in their quest to perform ever-wilder live sex performances!
Now, I hope you're ready because it's time to get stuck in!
The Humble Facefuck!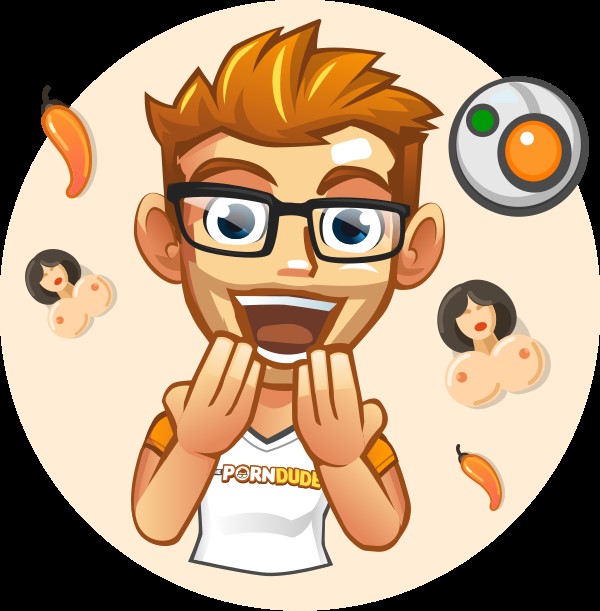 Ok, let's start at the deep end! The truth is that many cam site users are flocking to live sex websites with a mission to get the kind of wild sex experiences they're not getting at home. This means that a prudish BJ that barely goes past the tip just won't cut it. So, to keep up with demand, many live cam girls will indulge in a spot of facefucking!
In a facefucking BJ, the receiving slut is pushed to her knees and has her throat used like a living sex toy. There's spit, gagging, and many pleasurable tears, but the reward comes in the form of the resultant cumshot that the girls worked so hard for. But what they do with said cumshot is up to them, as the following BJ shows!
Cum Play Blowjobs
In most porn flicks, we always see the female pornstar get a faceful, or a titful, of cum. If she takes it in the mouth, she'll usually swallow it all down hastily and miss out on one of the best BJ performances there is; cum play blowjobs!
In a cum play blowjob, the girl who's just received a mouthful of cum will playfully toy with the semen in her mouth for an extended period of time. Often, she'll spit it onto her tits before scooping it up and pouring it back into her mouth, or she might even snowball it into the hungry mouth of a slutty accomplice!
Then, when the cum has been truly played with, she will earn her reward and swallow that salty goodness before flicking her tongue out to show that she hasn't missed a drop!
The Ass-Licking BJ Adventure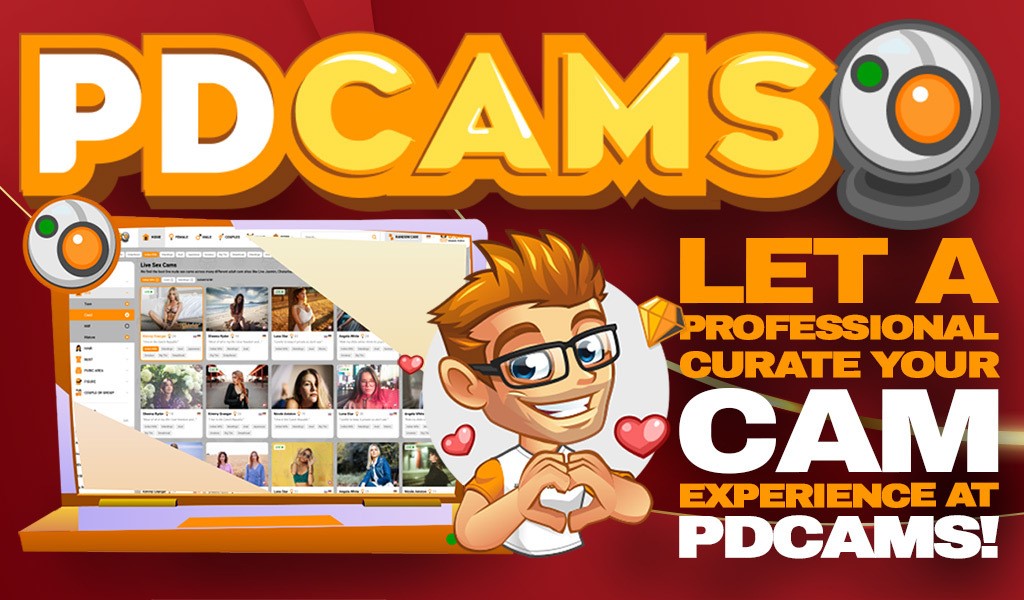 Many people new to live sex cam sites often assume they center around solo chicks rubbing their pussies for hours on end. Oh, how wrong they are! Instead, modern cam sites are full of groups and duos eager to give their fans a live porn-style performance.
Quite often, if you find a male cam model performing with two chicks, the girls will unleash an ass-licking BJ on him.
This involves one girl burying their tongue up a dude's ass while the other buries his dick in her throat, pretty much guaranteeing one of the messiest cumshots ever seen! It's wild!
An S&S Blowjob
The opposite of facefucking, but equally as messy, is the S&S blowjob. No, it's not based around a particular paramilitary outfit from WW2; it stands for slow and sloppy!
This kind of live cam blowjob revolves around chicks who love to slowly suck on a cock for hours on end, leaving it glistening in puddles of their deepthroat drool.
Don't underestimate the use of the word sloppy in this BJ because these girls aren't afraid to get downright messy. Put a towel down!
The Upside Blowjob

And last but not least is the iconic upside-down BJ. This is exactly what it sounds like and involves a woman throwing her head over the side of a bed and letting a guy slide inside her throat like it's the apple pie from an iconic American comedy movie.
Due to the alignment of the throat that this position allows women to achieve, it means the dick goes straight down their neck, often resulting in a beautiful bulge bursting out of it. If you've ever wanted to feel what a throat-pussy feels like and have the chance to cum inside it without fearing any unwanted surprises in the pipeline in nine months, this is it!
It Takes All Kinds of Live Sex Cam Blowjobs to Make a World!
And there you have it; five of the wildest forms of BJs that continue to dominate live sex cam sites as an increasing number of horny cam girls take advantage of them to stay up to speed with their competitors and provide an unforgettable live blowjob experience for their viewers.
The best thing is that many cam girls will combine their BJ adventures with several interactive features ranging from live sex chat to Bluetooth sex toys.
This means that, with the former, you get to control their cock sucking antics in real-time on-screen, and with the latter, you get to fuck one or both of their holes as their throat tackles a colossal cock! Sounds like fun? It is! Check out any well-established live blowjob cams website today and see for yourself!